---
Tel. (424) 204-2382
Call today to schedule a free initial consultation.
In southern California?
We are located just 45 minutes East of Los Angeles.

751 W. Foothill Blvd.
Upland, California
91786
Open daily.
We are open daily from 8:00 AM until 6:00 PM and by appointment.
---
WHAT IS BIOMAGNETIC PAIR THERAPY?
---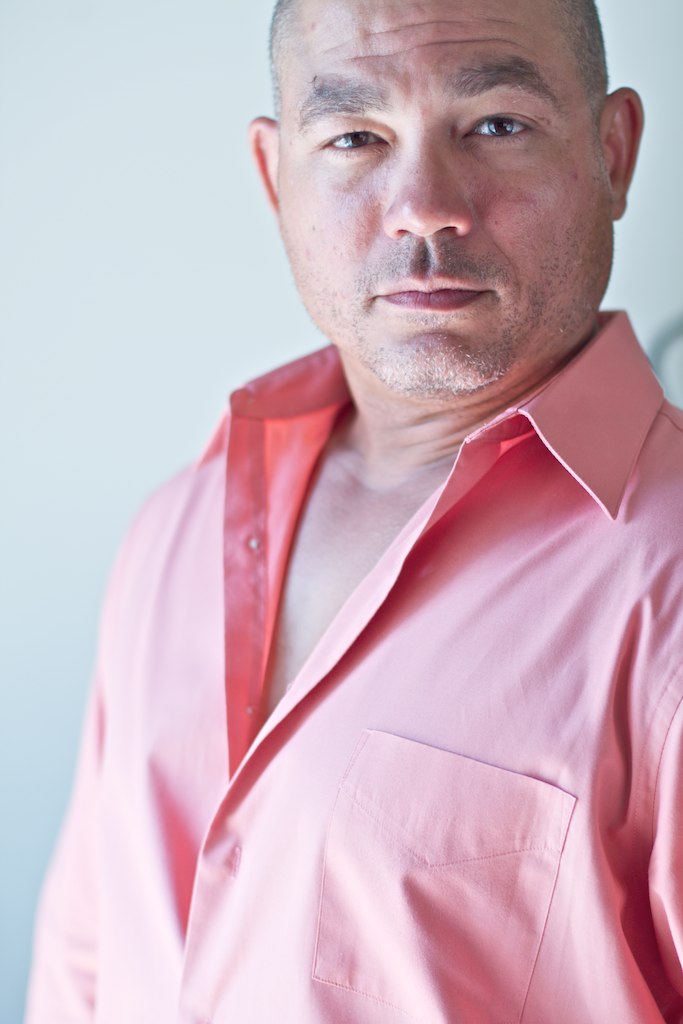 Biomagnetic Pair Therapy is a technique that involves the use of pairs of natural magnets to restore the body to a state of optimal health. Pairs of magnets are strategically placed on different parts of the body in order to depolarize areas or organs that may be in a state of pH imbalance.
The process of Biomagnetic Pair Therapy empowers the body to detoxify itself by returning the body to a pH-balanced state. Bacteria, fungus, viruses, and even cancer perish in a pH-balanced organism. This therapy has been successful in the treatment of many conditions that are considered incurable by conventional medicine.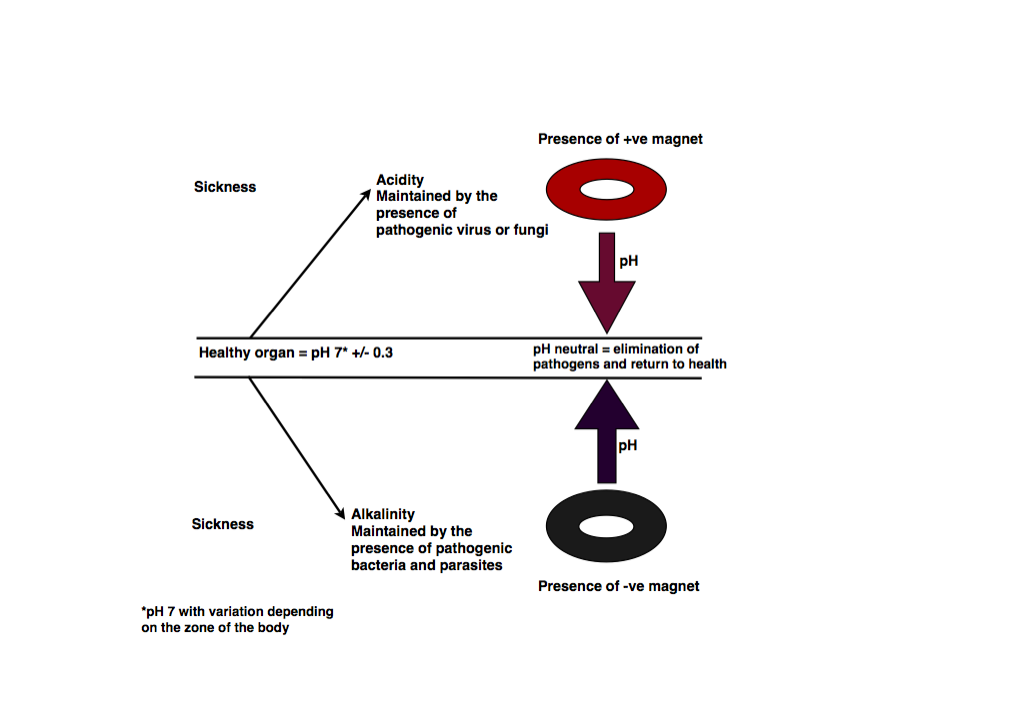 CONDITIONS ADDRESSED
---
Abscesses
Allergies
Alzheimers
Anemia
Arrhythmia
Autism and ASD
Back Pain
Bacterial Infections
Bronchitis
Cancer
Candida
Carpal Tunnel
Chronic Fatigue
Cold Sores
Chron's
Chronic Pain
Cysts
Depression
Diabetes Type 1 and 2
Digestive Disorders
Eating Disorders
Ear Infections
Emotional Issues
Erectile Dysfunction
Extreme Fatigue
Fibromyalgia
Glandular Dysfunctions
Gerd
Graves Disease
Hepatitis
Herpes
High Cholesterol
High Blood Pressure
HIV/AIDS
Low Libido
Lyme's Disease
Lupus
Meningitis
Migraines
Multiple Sclerosis
Pain
Parkinson's
pH Imbalance
PMS
Poor Circulation
Psoriasis
Pulmonary Disorders
Rheumatism
Ringworm
Sciatica
Seizures
Sexual Disorders
Sinusitis
Skin Disorders
Spina Bifida
Muscle Spasms
Stress
Tendinitis
Tennis Elbow
Ulcers
Viral Infections
Varicose Veins
Vertigo
Clinician Devin Lockett has been certified to perform Biomagnetic Pair Therapy by Goiz Biomagnetism. Dr. Isaac Goiz-Duran is the discoverer and developer of Biomagnetic Pair Therapy.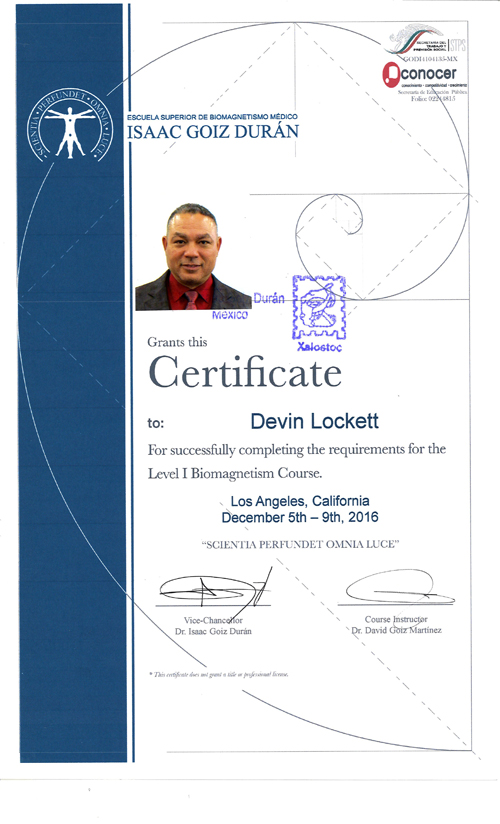 Disclaimer: The content of this website is based on research conducted by BiomedRx Inc., unless otherwise noted. The information is presented for educational purposes only and is not intended to diagnose or prescribe for any medical or psychological condition, nor to prevent, treat, mitigate or cure such conditions. The information contained herein is not intended to replace a one-on-one relationship with a doctor or qualified healthcare professional. Therefore, this information is not intended as medical advice, but rather a sharing of knowledge and information based on research and experience. BiomedRx encourages you to make your own health care decisions based on your judgment and research in partnership with a qualified healthcare professional. Biomagnetic Pair Therapy is not offered as a cure for any disease, but as an additional treatment to augment the treatment protocol prescribed by your physician.

These statements have not been evaluated by the Food and Drug Administration. The information on this website is not intended to diagnose, treat, cure or prevent any disease. This therapy is offered in accordance with the CALIFORNIA HEALTH FREEDOM ACT SB-577.
GIVE YOUR BODY BALANCED HEALTH
---
The BiomedRx approach to wellness uses Biomagnetic Pair Therapy to restore the body's pH balance, fighting cancer, viruses, bacteria, parasites and many other illnesses before they develop.
BIOMAGNETIC PAIR THERAPY
---
Biomagnetic Pair Therapy is a technique developed by Dr. Isaac Goiz. This method, although gaining popularity in the United States, is practiced in many countries.

The technique involves strategically placing pairs of magnets of opposite polarity on locations on the body which have a relationship to each other depending on what pathogens are present in the body. This process depolarizes hydrogen atoms and iron in the blood, which allows the blood to re-establish a pH balanced state, causing pathogens to be immediately eliminated.

Biomagnetic Pair Therapy empowers the body to heal itself through it's own powers of detoxification. It allows your immune system to do it's job in a pH-balanced environment. It empowers the body to naturally eliminate bacteria, virus, fungus and parasites, restoring the body to a state of optimal health and vitality.
---
Neurofeedback, also known as EEG Biofeedback, is an electronic means of restoring the brain to it's natural balance. It is an effective tool in treating such conditions as ADD/ADHD, autistic spectrum disorder, PTSD, anxiety, depression, insomnia, and a host of other conditions.

Peak performers of many professions use neurofeedback to gain a competitive advantage. Neurofeedback helps improve concentration, focus, mental stamina, better sleep, and an overall higher quality of life.
COMBINATION THERAPY
---
We have found quite a bit of synergy between neurofeedback and biomagnetic pair therapy. The combination of both therapies appears to be more effective than the sum of it's parts. When the two therapies are conducted in combination (not simultaneously) the effects are complementary. This makes each process more effective.

We especially recommend combination therapy for peak performers and anyone who wishes to experience optimal health and maximize human potential.
ATHLETIC PEAK PERFORMANCE
---
BiomedRx provides holistic and alternative health services that promote peak mental and physical performance. Our services are especially valuable to professional athletes, executives, and peak performers of all disciplines. Neurofeedback, or EEG biofeedback is an electronic means of restoring the brain to its natural balance. This training is invaluable to athletes in high-pressure sports, where calmness, clarity, mental stamina, and increased emotional control are key to achieving athletic success. The 2006 Italian soccer team has attributed neurofeedback to their World Cup success. Elite athletes such as golf great Tiger Woods, Olympic beach volleyball champion Kerri Walsh-Jennings, basketball champ Chris Kaman, and major leaguer Brian Barden all use neurofeedback to maintain a competitive advantage over the competition. Neurofeedback training prepares the brain for peak performance. The results of our neurofeedback training are:
Improved attention and focus
Increased mental clarity and stamina
Better emotional control, mood, and a more positive attitude
A decrease in the rate of cognitive decline with aging
An improvement in the quality of sleep
Rapid restoration of brain function after traumatic brain injury
An overall higher quality of life
Neurofeedback enhances an athlete's ability to access the critical mental/physical state referred to as "the zone", where peak athletic performance seems effortless. This state of spiritual centeredness combined with physical agility and power results in consistent and repeatable athletic perfection. Neurofeedback helps calm the mind, and silence both internal and external "noise" or distracting thoughts. This ability comes in handy during high-pressure moments in any sport. Free throws while blocking out screaming fans in basketball, quarterbacks working under pressure in football, batters working with the bases loaded in baseball, all team members during the crunch of the final few moments of a game. These are just a few examples of how the brain fitness achieved through neurofeedback training benefit team-sport athletes. Individual competitors such as golfers, archers, boxers and marksmen also benefit from the enhanced cognitive performance brought on by neurofeedback training.
The BiomedRx Health Center combines neurofeedback training with Biomagnetic pair therapy. While neurofeedback promotes improved cognitive performance, biomagnetic pair therapy uses pairs of permanent magnets to restore the body to a state of pH balance. This empowers the body's own immune system to defend against virus, bacteria, fungi and other pathogens that cause pH imbalances and lead to illness. We have found the combination of neurofeedback and Biomagnetic pair therapy to be greater than the sum of its parts. Both therapies increase the effectiveness of the other.
We invite you to experience the unique combination of therapies and training available to peak performers at the BiomedRx Health Center.
A HOLISTIC APPROACH
---
Biomagnetic Pair Therapy is a safe, drug-free, non-invasive method of restoring the body to optimal health.
TESTIMONIALS
---
TRAINING VIDEOS
---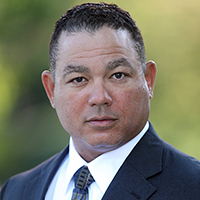 Devin Lockett, president of the BiomedRx Health Center
Services and Pricing
Neurofeedback
(EEG Biofeedback)
Infra-Low Frequency
Alpha/Theta
Synchrony
20 Sessions

$4,000.00
Brain Entrainment (Audio/Visual and Cranial Electrotherapy Stimulation) for:
Energy
Meditation
Cognitive Improvement
Mood Improvement
Sleep
Addictions and Cravings
Sports Performance Enhancement
20 Sessions

$3,000.00
Combination of Neurofeedback and Brain Entrainment Reccomended for professional athletes, entrepreneurs, executives, and other peak performers.
Increase attention span
Ability to access the state known as "the Zone" on command
Greater clarity and focus
More creativity
Academic excellence
End addictions and negative habbits
More confidence and self efficacy
Better sleep
Overall higher quality of life
20 Sessions

$6,000.00


The Honeymoon Protocol
The Honeymoon Protocol allows us to synchronize the brainwave activity of two people with each other. It is a valuable aid to couples therapy, and in helping parents bond with their children.

Individual Session A great date night idea.

$250.00 per couple.


10 Sessions

$2,250.00

per couple.
20 Sessions

4,000.00

per couple.


Biomagnetic Pair Therapy We use pairs of permanent magnets to depolarize organs or areas of the body that are in a state of pH imbalance due to pathogens. This empowers the body's own immune system to alleviate many illnesses.

Individual Session

$200.00


PEMF Therapy We use Pulsed Electromagnetic Field technology to rejuvinate, replenish, and help restore your energy and heal your body.

Individual Session

$150.00


Combination of Biomagnetic Pair Therapy and PEMF Therapy

$300.00
ALL SALES ARE FINAL
NO REFUNDS
The BiomedRx Family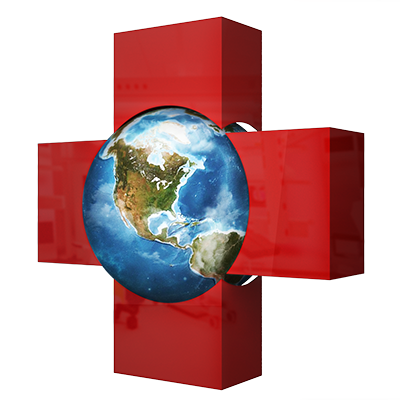 Here is the BiomedRx family of companies
---